Donations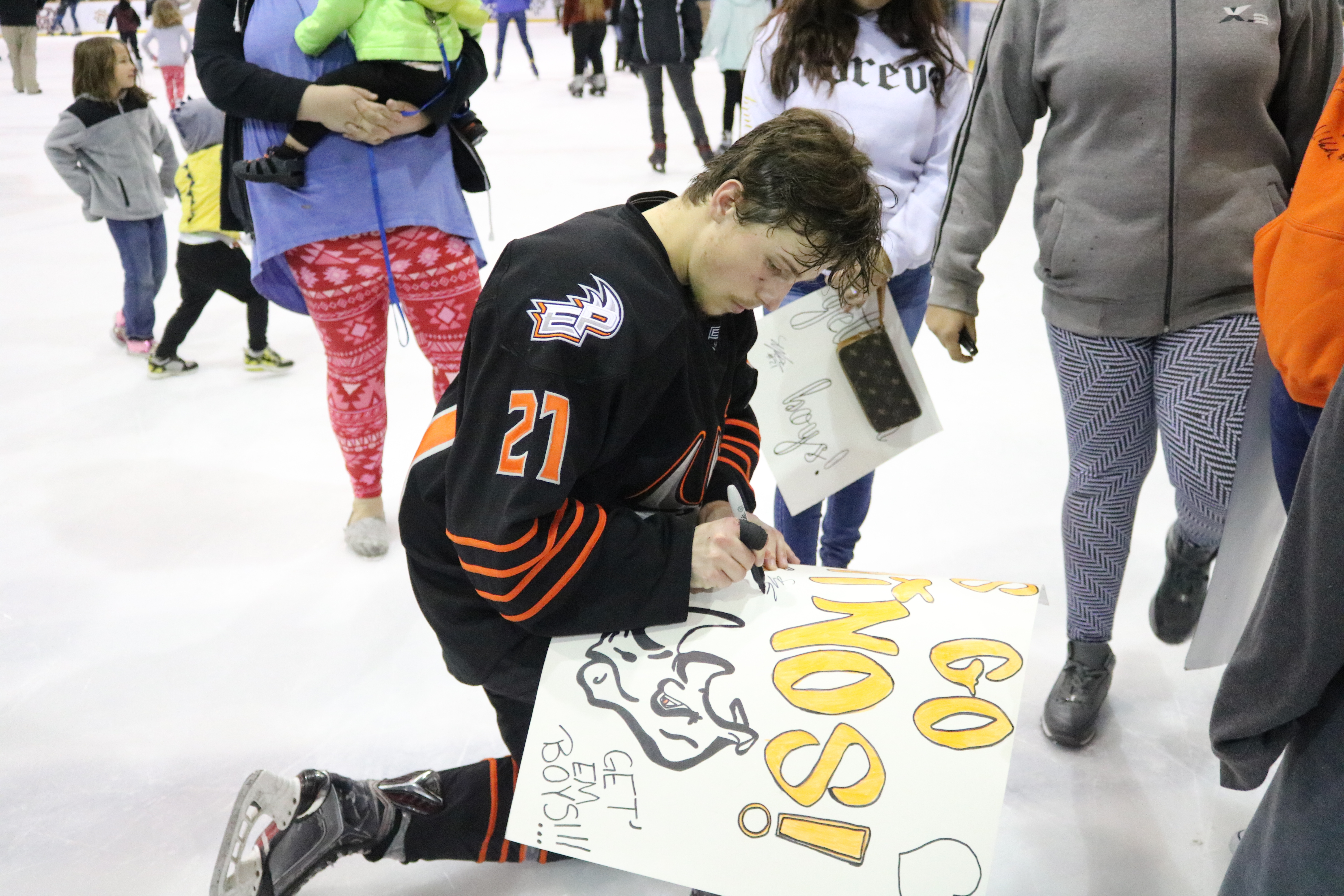 The El Paso Rhinos are committed to being an important part of the community and to improving the lives of those supported by local non-profit organizations and schools. Our players, coaches, and staff recognize the importance of providing support in our community and are dedicated to doing so.
The Rhinos donate tickets and team merchandise to non-profit groups and schools in El Paso County to assist in their fundraising efforts. The Rhinos also provide many local non-profit organizations and schools with tickets to Rhinos home games they may not otherwise have the means to attend. If your organization would like to submit a request for a charitable donation, please fill out the form below. Remember, all requests must be received at least two weeks prior to the date of the event.
For additional questions concerning donations please call the Rhinos front office at 915-479-PUCK (7825).
*All donation requests are based on availability and the El Paso Rhinos reserve the right to deny services to any organization.