It's Your Birthday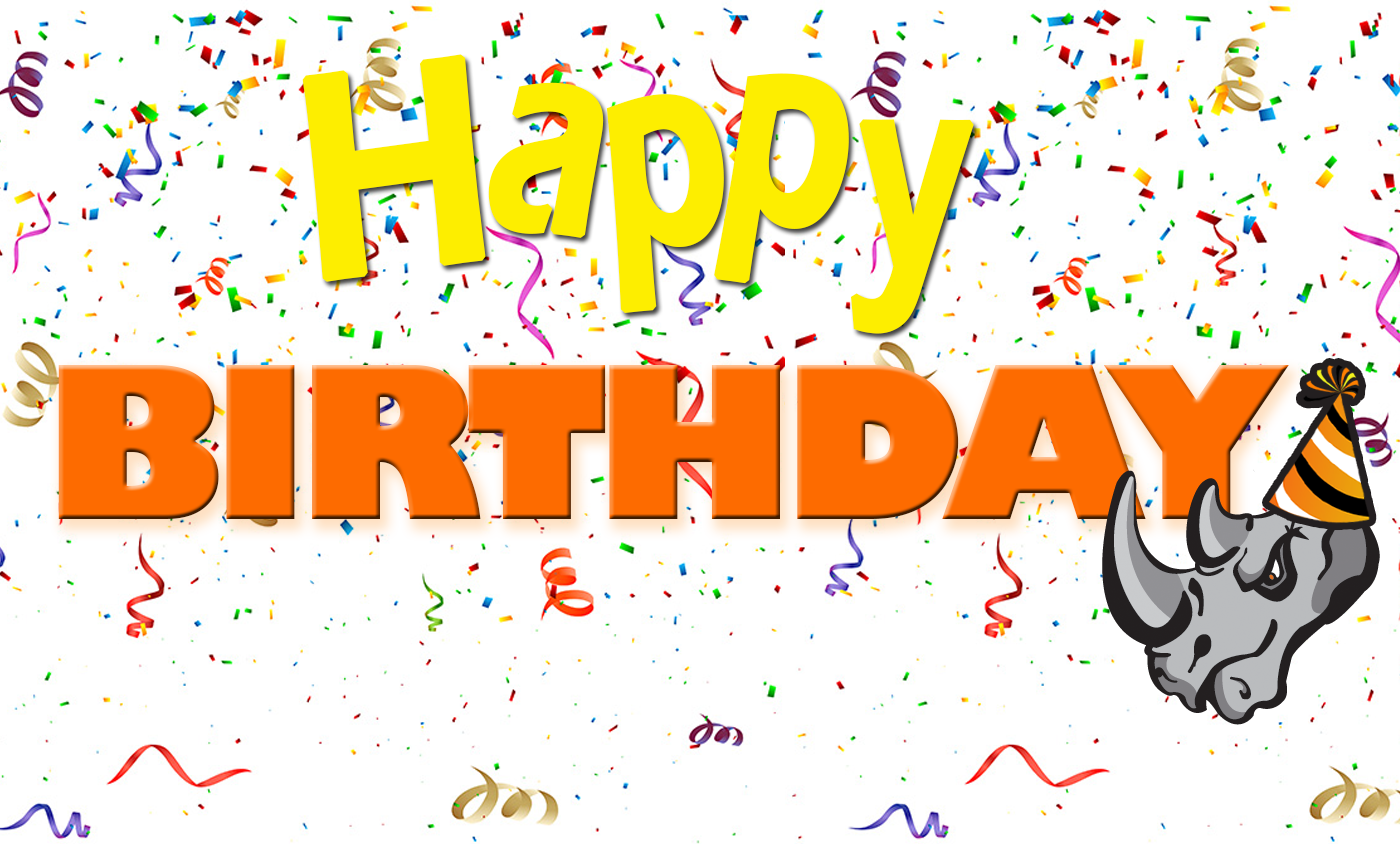 Put your name up on the jumbo tron and all the video boards at a Rhinos game! One of our sponsors will offer you the chance to have your name appear on all the video boards at a Rhino home game.

To make it happen, just fill out this form complete with the date of the game you will be attending. Your name will be on the jumbo-tron and video boards during the game and as a bonus, you will receive a birthday gift from one of our sponsors.

The form must be filled out completely and, most importantly, you must send in your request at least two business days prior to the game of choice. If your game is not available as a choice, that game has already been requested.

Remember that you can celebrate your birthday with the Rhinos by purchasing a birthday package!