Jerseys Off Our Backs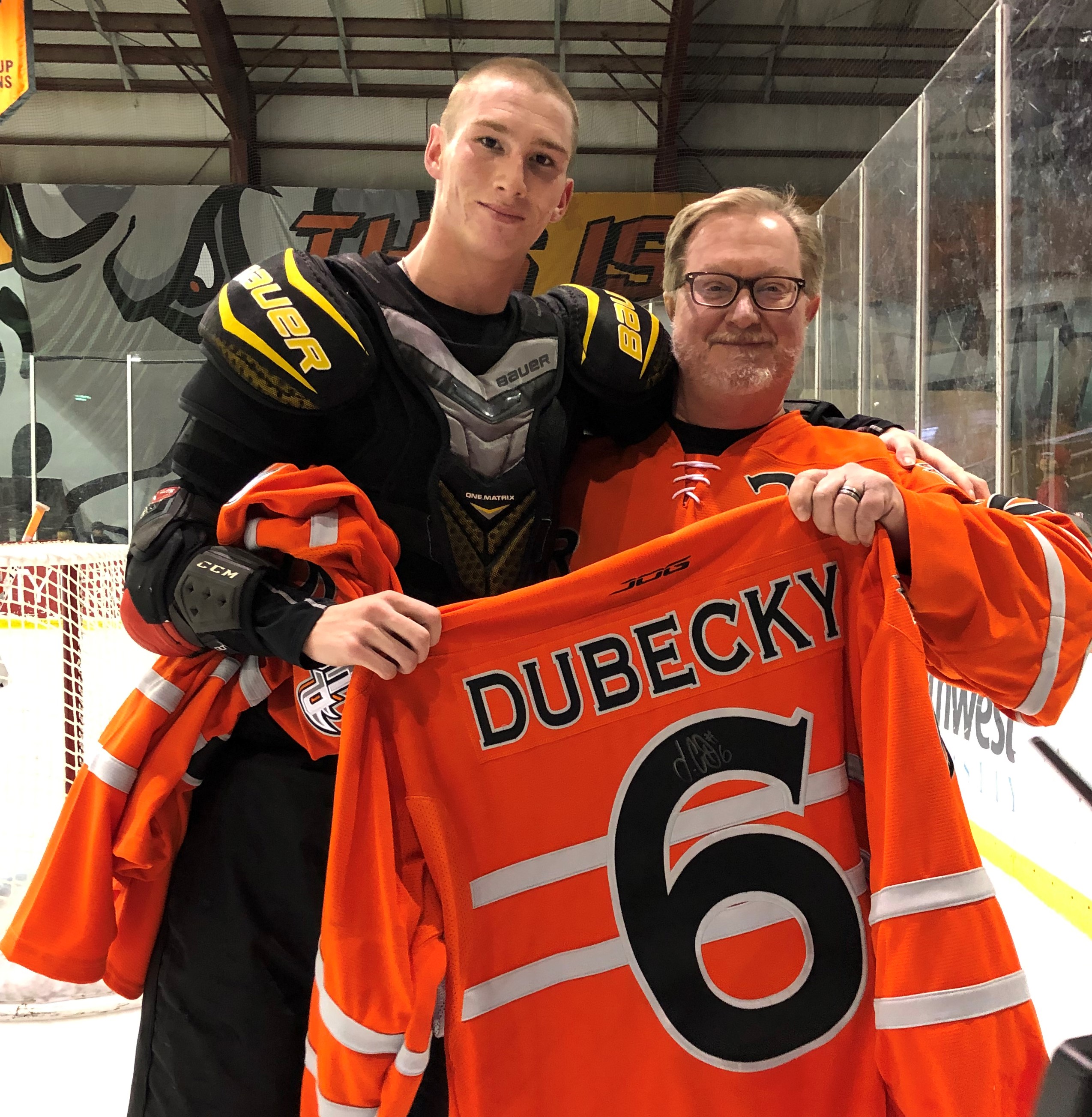 During the first two periods you can purchase raffle tickets for the chance to win a game-worn jersey! Tickets are one for $1 or 7 for $5 and they can be purcshased at the Fan Zone in the concourse or from the sales team that walks around the rink.
The winner is announced at the end of the second intermssion and if you have the winning ticket, during the third period, you will be presented with a player's jersey right off his back!