Rhino Youth Hockey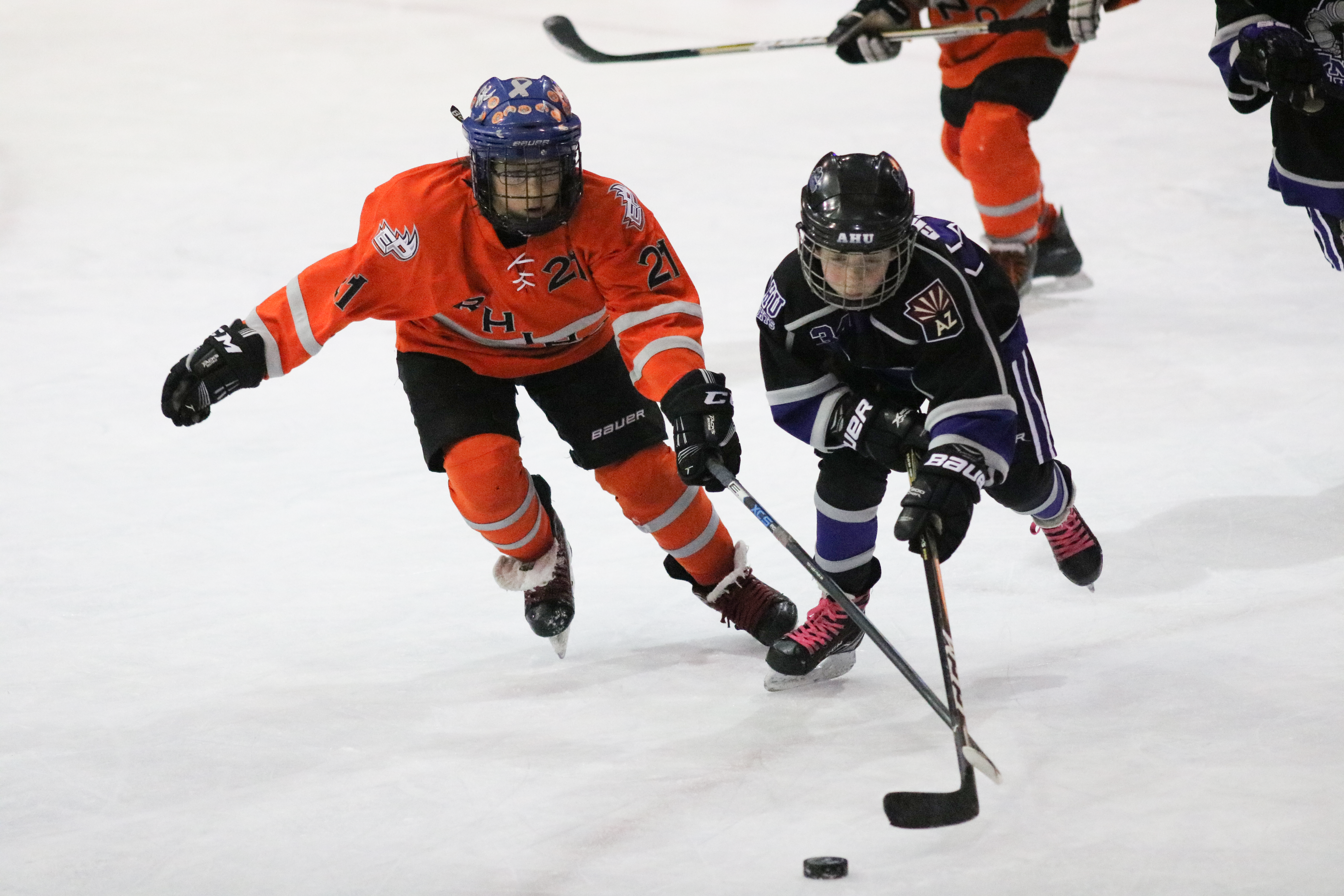 As a part of the
El Paso Hockey Association
, the Rhinos sponsor a competitive ice hockey program for boys and girls that emphasizes promoting young players to the next level. Teams include 6U, 8U, 10U, 12U, 14U, Junior Varsity and Varsity High Schools teams. The Travel Teams play in a tournament circuit with the Amarillo and Odessa teams, Select Teams compete in the
Arizona Youth Hockey League, and high school teams play in the Rio Grande High School Hockey League.
EPHA also offers less competitive programs for beginners like the YMCA and Ft. Bliss learn to play program and hosts the Dallas Stars Learn to Play Program. Skating classes are also available for indivduals of all ages and levels.
For more information on the youth travel teams, other hockey programs and skating classes, visit www.elpasohockey.org
.