Youth Travel Teams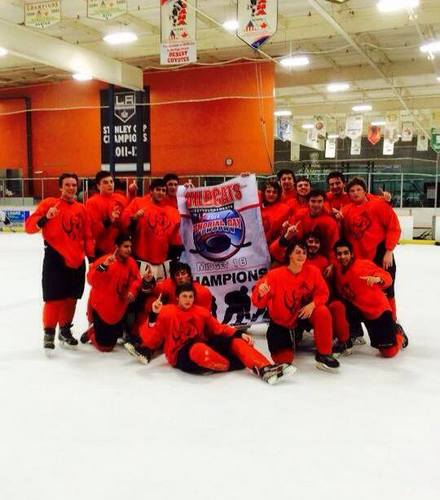 As a part of the El Paso Hockey Association, the Rhinos sponsor a competitive ice hockey program that emphasizes promoting young players to the next level. Teams range from mini mite to midget major. All teams-- with the exception of the mini mite/mite and midget majors-- compete in the
Arizona Youth Hockey League (formerly the Southwest Hockey Independent Cooperative).
For more information on the youth travel teams, visit www.elpasohockey.org
.

Additionally, the El Paso Rhinos Junior A Tier III team is comprised of players ranging from 17 to 21 years old. As a member of the WSHL Prospects Leaugue, the team competes in tournaments all across the country. Becuase this team follows the same structure and program as the Junior A Tier I Rhinos, Tier III players are often given the opportunity to move up to the Tier I team. For more information on
Junior A Tier III,
email Sean Hitchcock at
shitchcock@elpasorhinos.com.