Say farewell to our 20 year olds as they play their final regular season game as Rhinos
Nick Gorup (C)
Bill Krueger (A)
Arthur Hollinger
Eric LaBounty
Jeffrey Schmudlach
Zach Goller
Kevin Davis
Andreas Bengtsson
Adam Rosenberg
Shane Callahan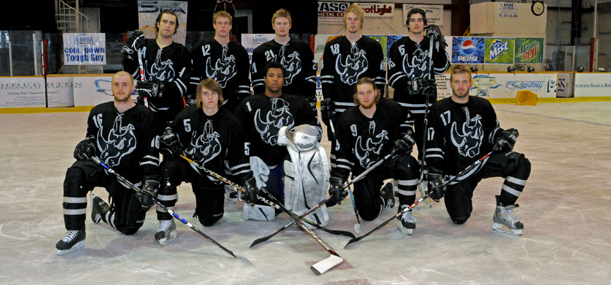 Your sweat and dedication mean everything to me and to the entire Rhinos family.
Thank you for giving me everything you were able.
You have done yourselves and this community proud.
Please continue to live up to what we asked of you here as Rhinos and you will succeed in all that you endevour.
You will always be Rhinos to all of us.
Thanks boys,
– Coach